Services
Sunday 9:30am:  Sung Eucharist (here we celebrate the last supper Jesus had with his disciples where he used bread and wine to be for us his body and his blood).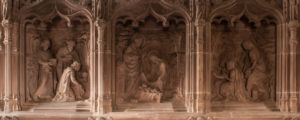 Wednesday 10:30:  Said Eucharist (a later time during the week lasting only half an hour for the busier amongst us).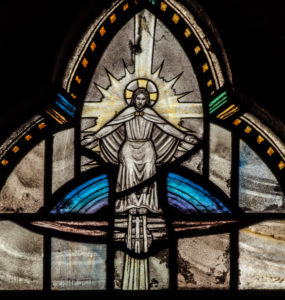 We celebrate our relationship with God and our discipleship of Christ in the traditional Catholic setting.  The beauty of the service and solemnness of our worship brings in a wide and diverse group of worshippers who all come to sit before the foot of Christ's cross and adore.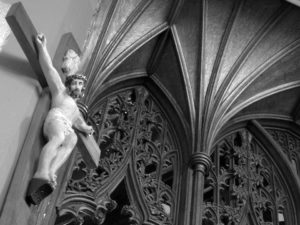 All are welcome to join us for our services.
You can also like us on facebook:  All Saints Poyser Street and Holy Trinity Rhostyllen